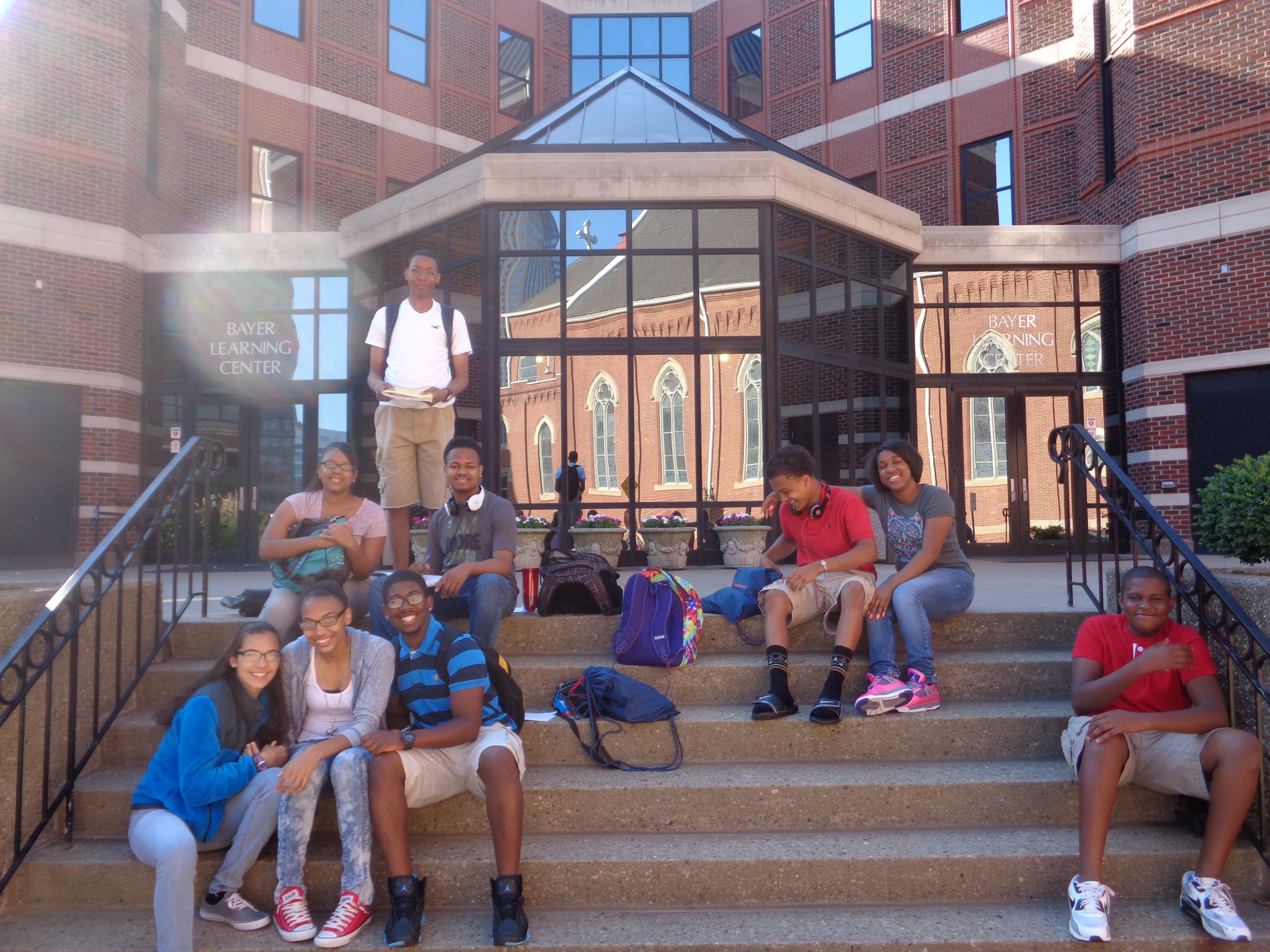 Most high school students eagerly look forward to June and the extended summer vacation. But for many youth, the traditional summer break from June to mid-September can pose great risks. Educational research indicates that students are more likely to lose ground academically during prolonged breaks from school. And because many youth spend much of the summer without adult supervision (while parents or guardians are working), they are at greater risk for accidental injury, criminal mischief or involvement with alcohol, drugs and sex.
The Neighborhood Academy was initially founded in 1993 to address these concerns and eventually grew into a year-round, day school. Today, the Academy's Summer Session remains an essential and critical piece of its unique approach to give students every opportunity they need to thrive.
Beginning in early June, students spend five weeks on the campus of Duquesne University, during which they take classes taught by TNA faculty on Monday through Thursday, with Friday reserved for trips to local colleges and cultural instituions. Then, students take a three-day/two-night trip to Bethany College in West Virginia, during which they take a course taught by Bethany faculty worth one college credit. Summer Session then concludes with a week-long trip to another city, such as Cleveland or Philadelphia, during which students have the chance to visit colleges outside the Pittsburgh area, as well as visit museums, amusement parks, and much more. And perhaps most critically, thorought Summer Session all students earn a stipend, reinforcing both good behavior as well as the notion that school is a job.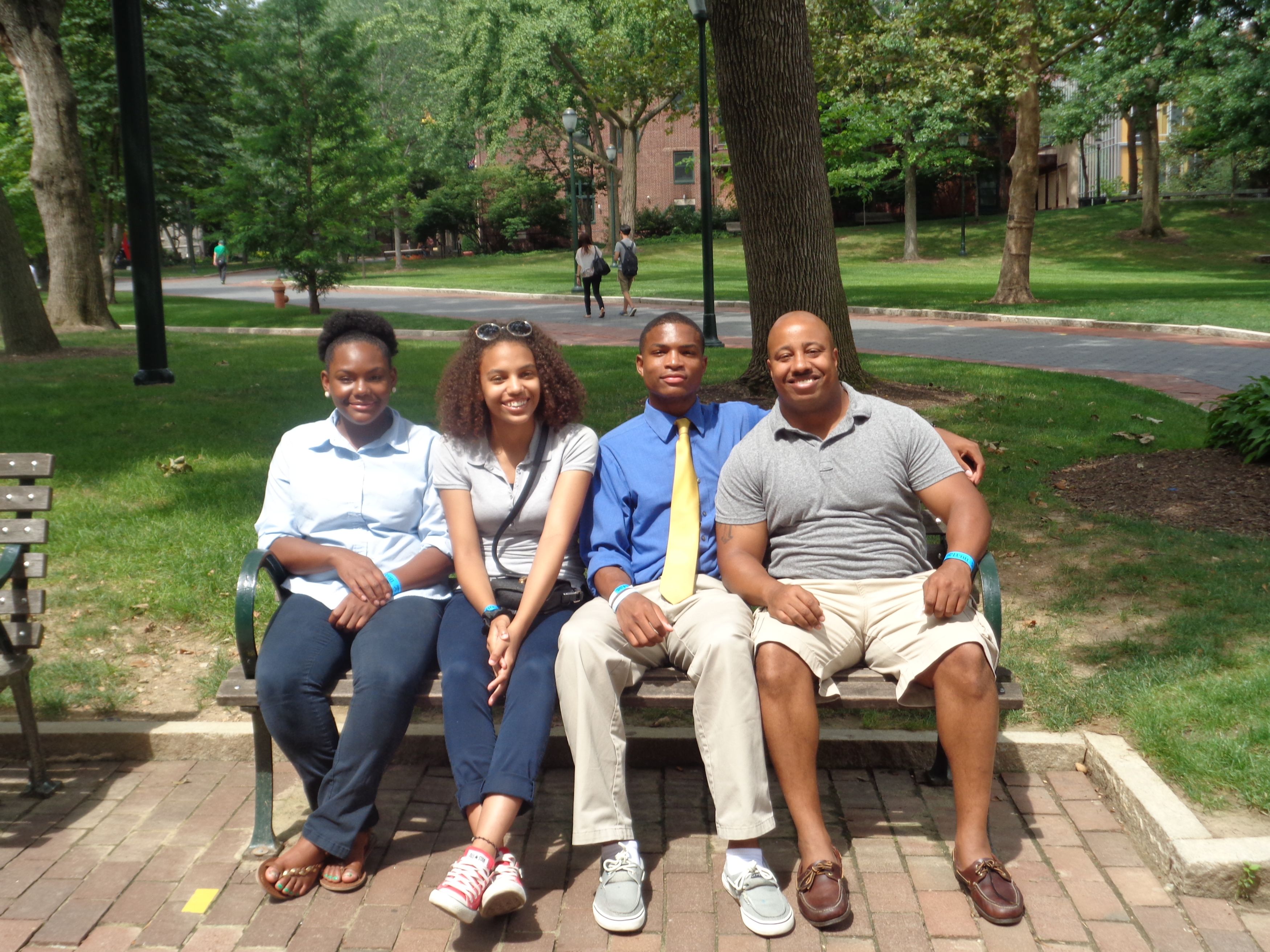 By having such a comprehensive summer program, we aim to meet the following goals:
To provide a safe and supervised summer experience, thereby reducing the risk of injury and harm
To build upon students' academic progress, reinforcing and improving the habits of study and discipline developed during the regular school year
To increase students' and families' familiarity with the college entrance process and college life; to prepare families and students for the eventual departure of the student for higher education studies
To expose students to the rich cultural and civic resources of the region.