Senior Spotlight | Carrington Williams
April 07, 2021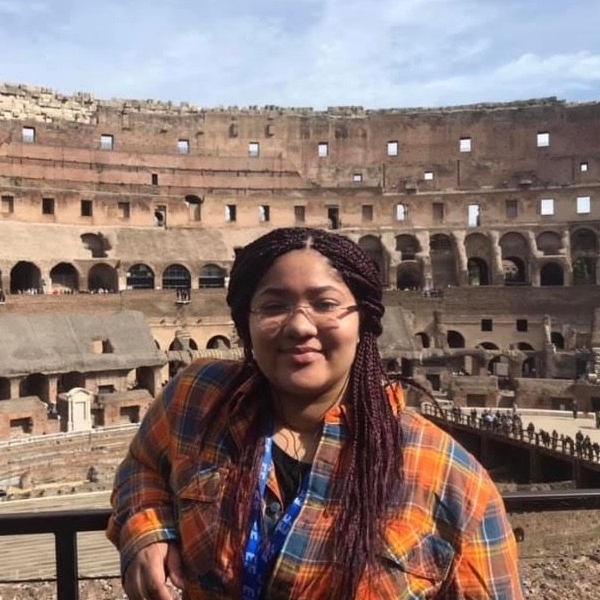 TNA Class of 2021
CARRINGTON WILLIAMS
With a bright future ahead of her, Carrington Williams has set her sights on a future career in education. Carrington, who will graduate from The Neighborhood Academy in May 2021, has applied to 10 colleges and universities in Pennsylvania - all of which have offered her scholarships!

"It's pretty nerve-wracking receiving all these scholarships because I have so many choices in the next few months, but it's a good problem to have," said Carrington. "My top three schools are Seton Hill, Gannon, and Slippery Rock."

Carrington has drawn up a solid blueprint for her future with goals including the completion of a "four plus one" program, receiving her bachelor's degree in Early Childhood Education and then obtaining her master's degree in Special Education.

"TNA really got me interested in Early Childhood Education—we have such amazing teachers there. I want to be like them and put myself out there to help kids. Teachers really help kids get to where they are later down the road, and I want to be a part of that," said Carrington.

She also plans to focus on building skills in entrepreneurship by starting her own daycare!

"When I was younger, I had to go to my grandparents' house in the morning because my father had to go to work early. Someday, I would love to start my own daycare and provide resources to help families, so they have an outlet for their kids when they have to go to work. It could even have an after-school program, too, for parents who work later in the day," said Carrington.

Somewhere in between her higher education and building her dream job, Carrington hopes to get involved at TNA after graduation! "I was thinking of working at TNA during a summer to get a feel for the students and get some experience," said Carrington.

We can't wait to see more from Carrington in the future.