The Career and Workforce development pages aims to serve our current students as well as our alumni with its resources via networking and internship opportunities, job site and college visits, and through our Alumni Career Fair.
Our goal is to continue our standard of preparing students for life and citizenship after The Neighborhood Academy, and to create a pipeline for our students to utilize as a path toward meaningful job opportunities within the workforce.
---
As part of our mission to break the cycle of generational poverty, workforce development is a significant antipoverty strategy, and our workforce development program is stronger than ever. While it is often stated that college is not for everyone, at The Neighborhood Academy, we encourage four-year degrees that lead to a trajectory of success.

- Sheila Rawlings, Director of Development, Career Exposure and Workforce Development
---
Contact Us!
Interested in hearing about more?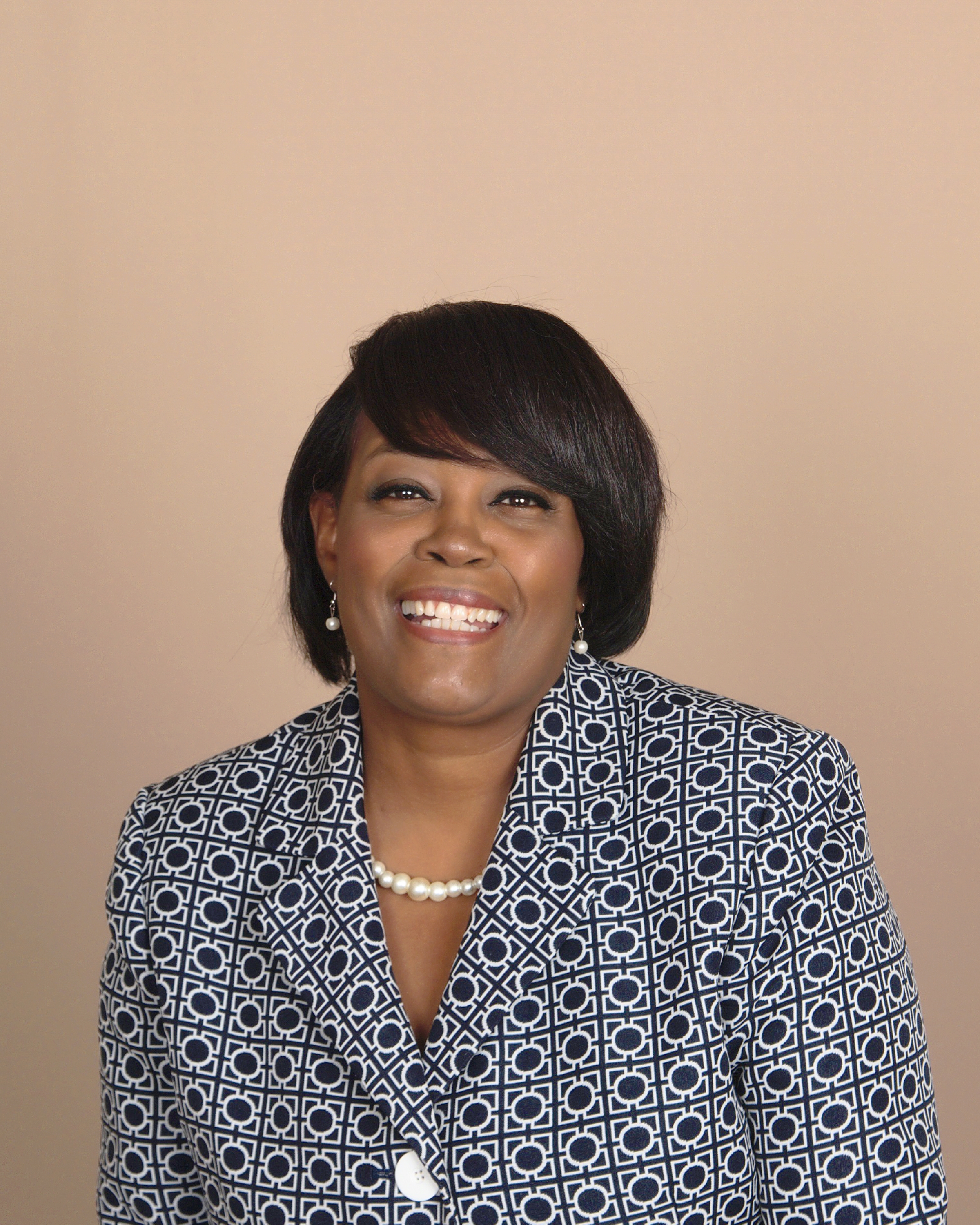 Sheila Rawlings
Director of Development, Career Exposure & Workforce Development
P: (412) 626 - 6851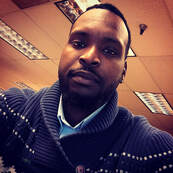 Marcus Platt
Alumni Support & Development Associate
P: (412) 362 - 2001, ext. 127
Where our Alumni have landed…
Listed below are some of the places our Alumni have landed job opportunities:
Allegheny Chesapeake Physical Therapy
Allegheny Health network
American Eagle Outfitters
Amen Concierge Services, LLC
CBRE
Children's Institute
Citizens Financial Group
Duquesne University
Enterprise Rental Car
Family Links
First Investors Financial Services
Fred Rodgers Productions
Gene Cook Supports, LLC
Giant Eagle
Gwen's Girls
Highlights for Children
Hilton Worldwide Holdings, Inc.
ICF Residential Services
Keller Williams Realty
Novartis
Pittsburgh Police Department
Pittsburgh Public Schools
Port Authority
PJ Dick - Trumbull - Lindy Group
PNC Financial Services
Quintiles
Red House B2B Marketing
Riverside Community Church
Sheraton Hotels and Resorts
The Bradley Center
The Neighborhood Academy
Towers Watson
United States Air Force
United Parcel Service (UPS)
United States Postal service (USPS)
University of Pittsburgh
UPMC
Vans
Village at Pennwood