Check out Photos from our Nancy & Paul O'Neill Speaker Series featuring Wes Moore held in September 2021. Wes Moore is a best-selling author, combat veteran, social entrepreneur, and former CEO of Robin Hood – one of the largest anti-poverty forces in the nation. Heis currently running for governor of Maryland.
The event was held both in-person at TNA and virtually via Zoom. The in-person event took place within The Neighborhood Academy's Hans and Leslie Fleischner Indoor Soccer Field where guests were served dinner, heard Moore's presentation, and even engaged in a Q&A session.
Moore's book, "The Other Wes Moore: One Name, Two Fates" explores the lives of two Wes Moores and the factors and choices that lead one to a Rhodes scholarship, military service, and a White House fellowship; and the other to drug dealing, prison, and eventual conversion to the Muslim faith. Both share a gritty sense of realism about their pasts.
Moore's latest book, "Five Days," explores the uprisings in Baltimore in 2015 after the death of Freddie Gray in police custody through a kaleidoscope of perspectives and examines critical questions about the deeper causes of violence and poverty.
Thanks to our 2021 Sponsors:
-PRESENTING SPONSOR-
The Nancy and Paul O'Neill Family
-GOLD SPONSOR-
The Gockley Family
-SILVER SPONSORS-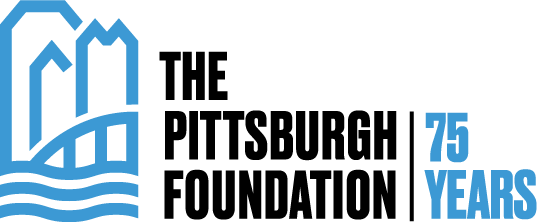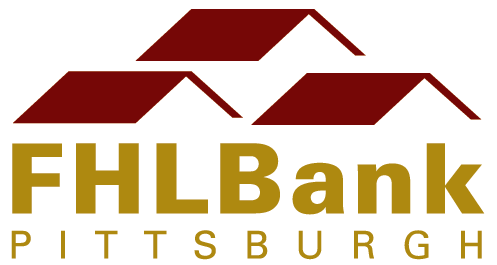 -STEEL SPONSORS-

-BRONZE SPONSORS-
Burns White, LLC
PNC Financial Services Group
Dick Building Company, LLC
Cline Financial Services Group
-BULLDOG SPONSORS-
SMI Aware
CIBC
Joe Wilson & Sarah Williams Wilson
Federated Hermes
BD&E
MediaQuest
KPMG
Gayle and Bill Simpson
Dentons Cohen & Grigsby
First National Bank
Peter & Alice Leone
Smithfield Trust Company
Clark Hill PLC
TriState Capital
PwC
Comcast
-SUPPORTING SPONSORS-
Pittsburgh Theological Seminary

Robert Morris University
AHRCO
Duolingo
Tucker Arensberg, P.C.
Pittsburgh Steelers