Educational Improvement Tax Credit (EITC), Opportunity Scholarship Tax Credit Program (OSTC) and Educational Improvement Organization (EIO) Programs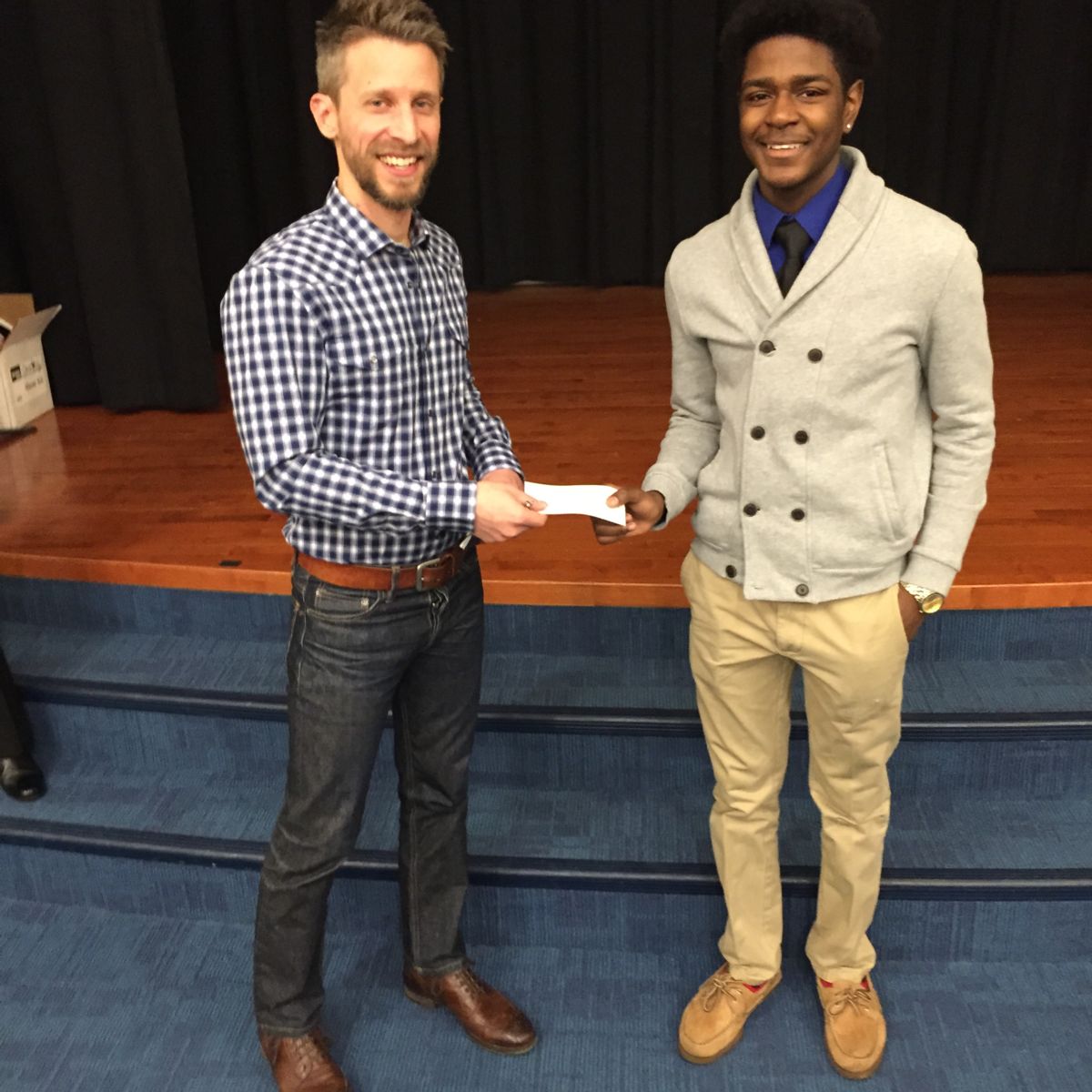 Click here for our EITC & OSTC approval letters.
For Individuals
The State of Pennsylvania recently passed House Bill 91, which allows for the formation of Special Purpose Entities (SPE) for the sole purpose of participating in the Educational Improvement Tax Credit (EITC) program or the Opportunity Scholarship Tax Credit (OSTC) program. Individuals can now form a Limited Liability Corporation (LLC) to specifically receive this credit.
How it works:
An individual or legal entity that wishes to scholarship a student becomes a member of an LLC by signing an agreement form and making a two-year commitment to fund the LLC.
The LLC will then receive tax credits equal to 90% of the donation amount.
These credits will be distributed on a K-1 Form according to each member's percentage interest in the LLC.
These credits can then be applied to your PA tax liability by your accountant. There may be also additional benefits to your Federal Tax liability; consult your tax advisor to maximize your overall potential tax savings.
This is an opportunity for you to benefit from an additional contribution and to scholarship a TNA student in a way that you would not have been able to in the past. Call Chris Burnikel at (412) 362-2013 for a step-by-step guide!
To see the impact of your contribution through the EITC program, please use the calculator below:
(for estimation purposes only; please consult your tax professional)