Alumni Spotlight | Cydney Francis
April 14, 2021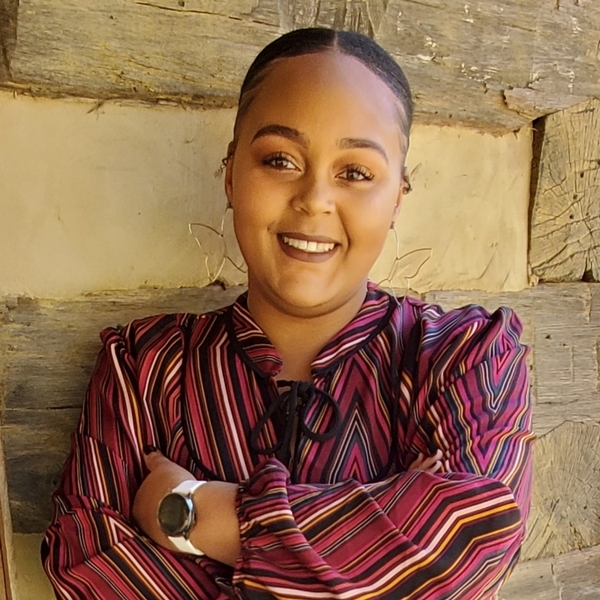 TNA CLASS OF 2016
CYDNEY FRANCIS
CHATHAM UNIVERSITY
Cydney Francis graduated from Chatham University in December 2020 with a Bachelor's in Exercise Science and a minor in Women and Gender Studies. Cydney, who is focused on a successful career-driven future, credits The Neighborhood Academy as integral to her college success.

"I came from predominantly white schools and white churches, so being exposed to black teachers and black students who were all focused on seeking higher education and making the best of their situations was important to me," said Cydney. "TNA taught me so many things that I've taken with me – in both life and in my academics.
The 'infamous' reading and annotating skill that TNA taught me is something that has become instinctual to me and has made studying and completing assignments so much easier."

Cydney always had an interest in healthcare and medicine, so when she went on to study at Chatham University, she decided to do a shadow study in Occupational Therapy at The Children's Institute.Through this shadow study, Cydney realized her passion for OT, but also her love of working with kids.

"I've always been a 'kid person.' I gravitate towards kids and kids gravitate towards me. Having a career in OT and working with kids… it all clicked for me!" she said.

Cydney hopes to receive a doctoral degree in Occupational Therapy one day, and she would love to work for an organization that serves underprivileged families and children.

"I've always wanted to give back and help people – either through an organization or by myself," she said. "I'm all about helping people live healthy, successful, independent, and confident lives."