Alumni Spotlight | Keka Shipman
June 13, 2022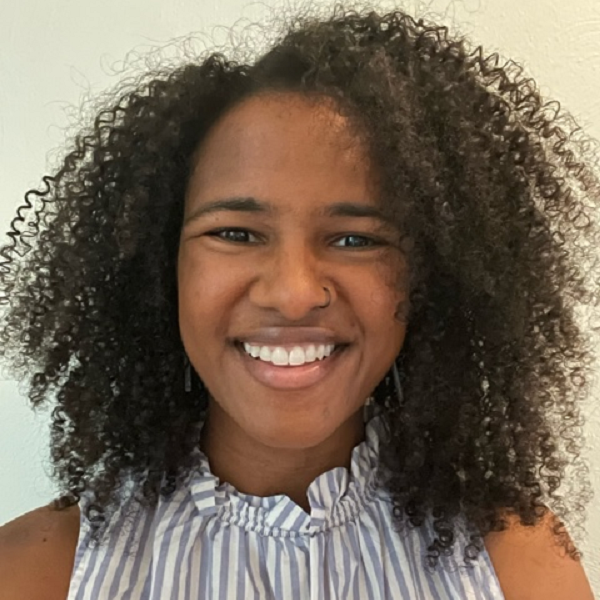 TNA Class of 2006
Keka Shipman
Having attended The Neighborhood Academy for only her senior year, Chaquica "Keka" Shipman was introduced to Chatham University on a TNA college visit.

"In all honesty, I never knew Chatham even existed! I had been accepted to other colleges, but I really loved Chatham. Our tour guide was a biology major, so we clicked instantly, and I got to ask her all my questions," she said. "If I hadn't gone to TNA, I wouldn't have even known about Chatham." She went on to earn her undergraduate degrees in Biology and Psychology.

From Chatham, Keka attended the Medical University of the Americas in Saint Kitts and Nevis in the Caribbean where she earned a Bachelor of Health Science.
"When I came back stateside, I didn't pass my medical board exams, and I felt like this was the only goal in my life I didn't achieve," she said. "I am thankful it didn't work out, because I couldn't imagine being a physician during the COVID-19 pandemic!"

In search of a career, she reached out to a former internship supervisor for some guidance – the interaction helped Keka land a research job at Children's Hospital of Pittsburgh.

Keka worked as a Clinical Research Coordinator at Children's Hospital and UPMC Hillman Cancer Center in benign hematology (focus on Sickle Cell Disease), and then as a Senior Clinical Research Associate (CRA) at clinical research organizations such as IQVIA and ICON plc. With six years of experience under her belt, Keka went on to the global healthcare company Novartis, working as a Senior CRA for two years before being promoted recently to Regional Feasibility Lead. In her current role, she is responsible for overseeing strategic and operational planning and management from clinical trial execution perspective.

"Clinical research is important," said Keka. "People have this idea that big pharma and their research is bad. It's simply not true. Clinical research saves lives and improves the quality of lives."

As a TNA alum, Keka realized the importance of giving back to the school so other students would have the same opportunity to succeed as she did. She chose to give through the PA Educational Improvement Tax Credit Program (EITC) program. She can redirect her PA State tax liability to approved schools such as TNA and receive a 90% credit. Because of the tax credit, Keka is able to give more to TNA than she would if the gift were 100% out-of-pocket.

"Where would I be if I didn't get this kind of support? Education isn't cheap, and I'm glad I'm able to assist in setting up a path for the rest of these student's lives."
A word of wisdom from Keka to the Juniors and Seniors of The Neighborhood Academy: "Take a long look at what you want for your life and plan accordingly."