Alumni Spotlight | Kierra Arnold
January 23, 2023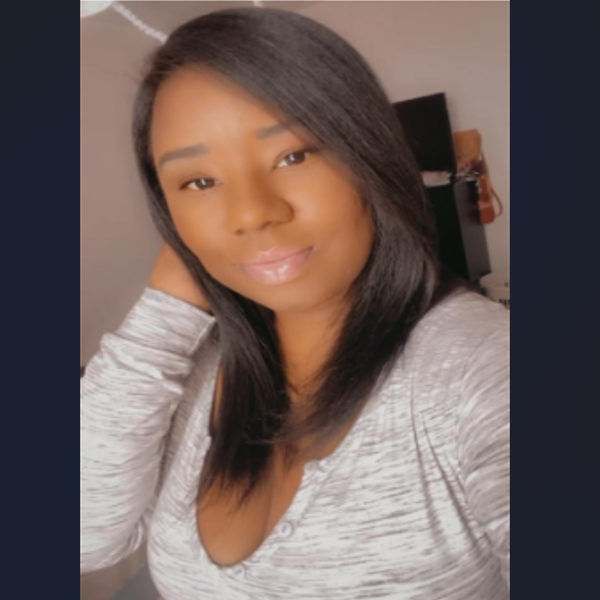 TNA Class of 2012
Kierra Arnold
Kierra Arnold '12, earned a Bachelor's degree in Social work from Youngstown State University. Currently working as a family based therapist for Wesley Family Services, Kierra plays a vital role in providing behavioral health treatment services to children and adolescents, from as young as 4 years old up to the age of 18. The children she serves are typically at risk for a variety of issues ranging from mental health to probational needs. Kierra works in the home setting with her consumers as well as any family members in the household that would like to be involved in the treatment services.
When asked what drove her into the social work profession Kierra says she has always been a very personable person that loved to get a deeper understanding of individuals. She has always inquired about people, what has impacted them, and what has shaped them to be the person they are today.
She states "Having an inquiring mind paired with the desire to help families is what led me into social work."
When asked about her hobbies she mentioned that she enjoyed reading and also listening to different podcasts related to her profession. However, Kierra attributes her main hobby to raising her 2 year old daughter, Kara, who enjoys dancing, being on Tik Tok, and loves involving Kierra in festivities.
"My experiences throughout my profession are transferable to motherhood and vice versa. Some of the methods and techniques that I use at work make raising my daughter as a single mother that much easier."
As far as her future is concerned, Kierra has aspirations of running her own practice one day, and she is looking to attend graduate school in the fall to pursue her masters degree in social work.
TNA is a part of her DNA, Kierra has younger siblings that have attended and graduated from TNA throughout various years including her younger sister Briana and younger brother, Micah Arnold who graduated in 2018 and is now a member of the TNA board of directors. Also a major reason why The Neighborhood Academy was on her radar was because her aunt, Marley Barnette - Class of 2011, was also a student at TNA.
"She (Marley) is the reason my mother knew about TNA in the first place." Kierra recalls.
A student athlete while in attendance at TNA, she attributes some of her fondest memories to the various winning basketball seasons she had and bringing championship banners back to the school.
"There's too many memories to count. From the high moments to even the low moments during our basketball seasons. But through it all – It was all fun."