Supporters Corner | Alan Citron
September 15, 2022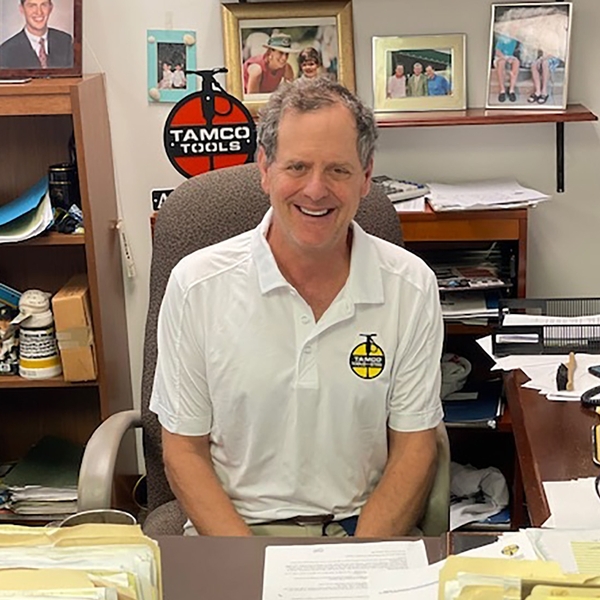 Alan Citron
Alan Citron has been supporting The Neighborhood Academy since it opened its doors, and he is always staying up-to-date on the school's news and happenings.
Alan grew up in the Point Breeze neighborhood of Pittsburgh before spending three years in New Jersey and San Francisco. By the 80's, he ended up back in the Steel City and began working at Tamco Tools in Monongahela, PA, where he eventually became President and CEO in 2001. That same year, he was introduced to TNA by Joe Massaro, CEO of Massaro Construction Group, and TNA Board Chair at the time.
"I remember speaking with Joe and hearing all about The Neighborhood Academy… The school was just getting off the ground, and it sounded good and impactful, so I was happy to support it," said Alan.
Alan is always happy to hear of TNA's continued excellence through old fashioned 1:1 conversations with other Pittsburgh professionals.
"I hear about the school and how well it is doing through a mix of people. Most recently, Charlie Ferrara, Past TNA Board Chair, gave me an update. Then the next thing you know, Jonathan Kamin, a member of the Board of Trustees at Shady Side Academy was giving me an update! The school does many good things, and the track record just gets better and better… Education is vital, and I am incredible impressed by these young students."
Today, Alan continues his support for The Neighborhood Academy through the PA Educational Improvement Tax Credit (EITC) Program, where he can redirect his PA State tax liability to approved schools such as TNA and receive a 90% credit.
"It's important to me to give to a viable cause, and through the EITC Program, I know that when the check gets cut, it's going directly to The Neighborhood Academy as a 100% charitable contribution."